Learning new languages can be tough, especially when you want to learn some of the hardest languages in the world (i.e. Mandarin Chinese and Russian). However, challenging doesn't mean impossible, and there are lots of benefits to learning a new language.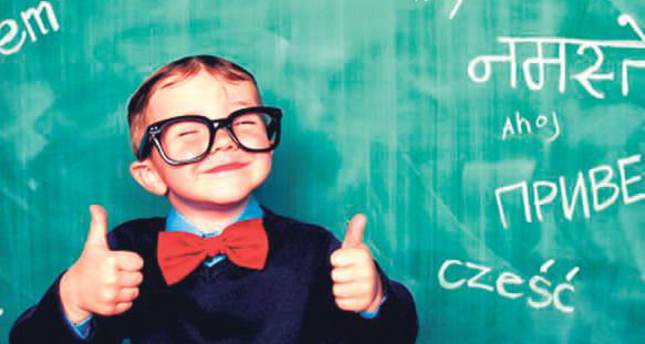 Read ahead for four benefits to being open-minded to learning new languages and growing your understanding of communications across multiple cultures.
Learning a New Language Can Help Battle Cognitive Diseases
Cognitive diseases, like Alzheimer's or Dementia, attack the parts of the brain that deal in memories and understanding. There have been studies to suggest that keeping your mind keen and challenged are good ways of combating these cognitive illnesses. Ergo, learning a new language could be challenging enough to stimulate and exercise your brain in the right places.
New Languages = More Friends and Positive Cultural Experiences
Some people have a negative outlook of other cultures because they can't … Read more