It may be a constantly changing world for our students, but one thing is for certain: Being kind is just as important now as ever before. Send students the message that kindness is a top priority—and honor the reality that showing it can take courage, creativity, and persistence—by including books about it in your curriculum. Here are 23 of our favorite kindness books for the classroom.
(Just a heads up, WeAreTeachers may collect a share of sales from the links on this page. We only recommend items our team loves!)
1. Boo Who? by Ben Clanton (Pre-K–1)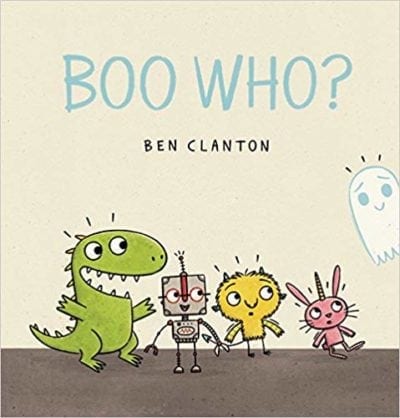 It can be hard to find ways to include someone new—especially when that someone is invisible—but it's worth the effort. Simple and sweet, it's easy for kids to "see" the possible connections between this story and their own lives.
Buy it: Boo Who? on Amazon
2. What Does It Mean To Be Kind?
…
Read more