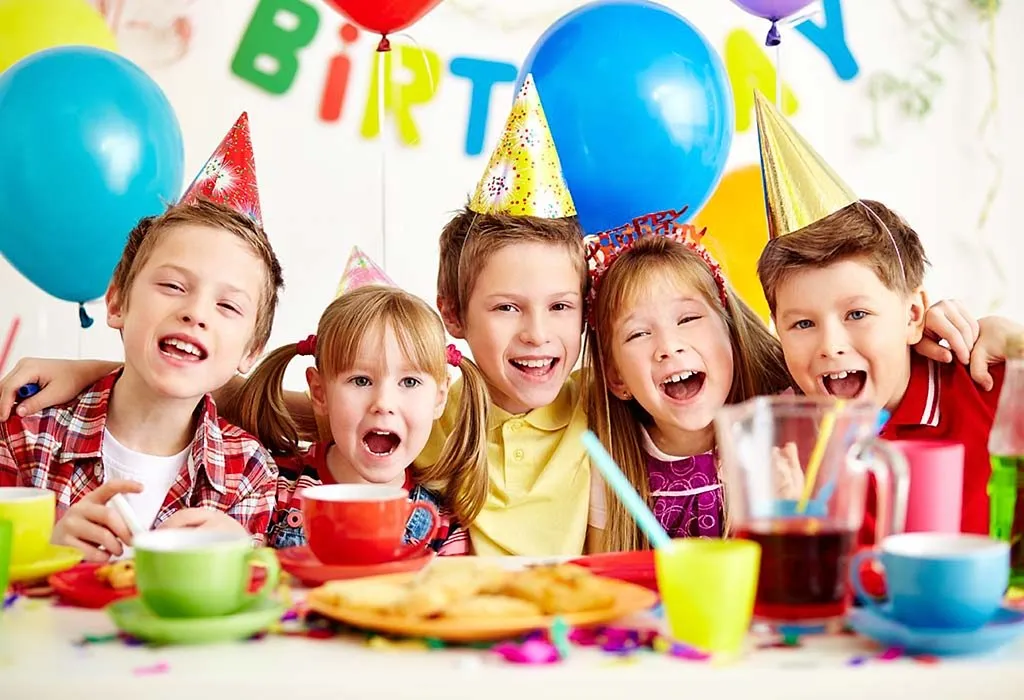 Hosting a child's birthday party involves a lot of planning and preparation. Make sure you don't forget any of these basic birthday party essentials.
Entertainment
Throwing a party means keeping your guests entertained for hours. Ensure your party is one to remember with exciting entertainment. Hire a professional magician or a costumed character from your child's favorite movie to put on a show for all your guests. Include fun stations around like face painting and balloon animals to entertain kids in between or after the show. Keep even the most energetic kids entertained with interactive board games or a homemade obstacle course.
Decorations
Have your child help choose a theme to match your decorations and activities around. Create eye-catching decorative invitations and ask guests to RSVP so you can better prepare as the day arrives. On the day of the party, decorate the entrance with balloons and banners so guests know where to arrive. Cover tables with matching tablecloths and set themed party plates and cups for each seat. Use a foldable centerpiece on each table to continue the theme throughout the party décor.
Food and Drinks
The best way to ensure your guests leave happy is by feeding them well. Try to get an accurate headcount of how many people will be coming so you can make sure you have enough food for everyone. Choose menu items that are easy to prepare and don't require a lot to serve. Hamburgers, hotdogs, and pizza make for great party food because they are easy to serve and often available for purchase in bulk. Stock up on a variety of drinks and plenty of ice to keep everyone refreshed. Fill small bags with candy and party favors for each guest to take home with them.
Throw your child a birthday party to remember and impress your guests with these party planning tips.