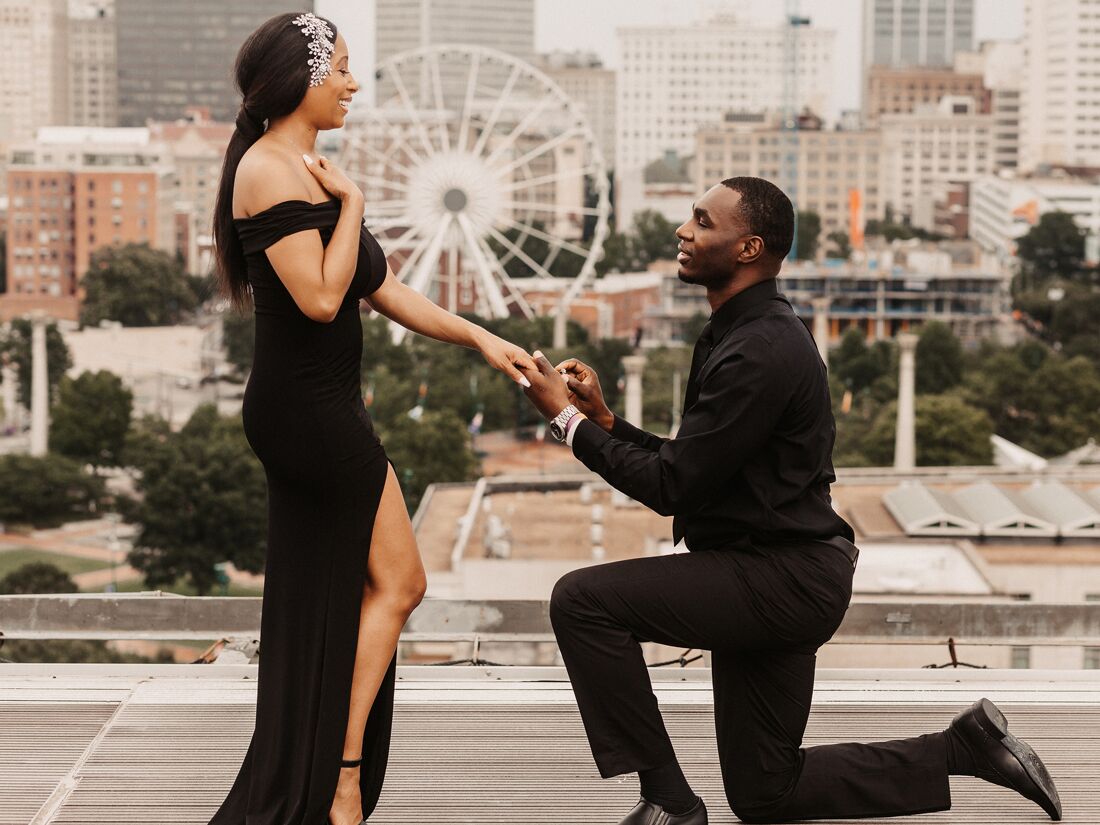 Online dating is the new normal for many individuals as they keep sharing their good and bad experiences on Collected.Reviews.
While it has been around for quite a while now, it is beginning to take the center stage of dating. However, it is important to mention that not everyone does well with online dating.
There are some who have been able to meet their partners through online dating and there are others still trying to get a grasp of how it works through online dating experiences. If you belong to the latter, here are 5 science backed facts that can help you do better with online dating.
1. Users with great profile pictures do better
Talking about first impressions, one of the first points of creating it for online dating is with a good profile picture. Your profile picture is what prospects see that determines whether or not … Read more